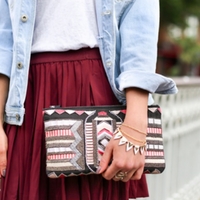 Check Reorder
Quickly and easily reorder your personal or business checks from your mobile device or computer.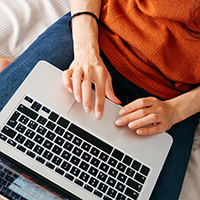 Easy and Secure
Don't have time to swing by the bank? Save some time by managing your accounts online.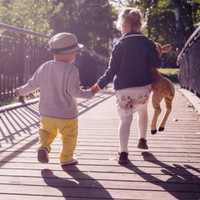 Kids Club
Find out how Penny the Pig rewards little savers and teaches the importance of saving your pennies

.