Mobile Deposit Enrollment Request
If the information provided below does not match our records, a Customer Service Representative will contact you to verify and update our records before we proceed with the enrollment.
* Indicates required information.
Thank you!
Your form has been submitted. We will process your request within 2 business days and you will receive an email with further instructions.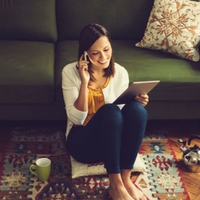 Get In Touch
We are committed to helping you with all of your banking needs. Let us know how we can help!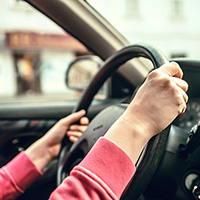 Take the Wheel
Turn your dream car into a reality. Find the perfect loan to make your dreams come true.